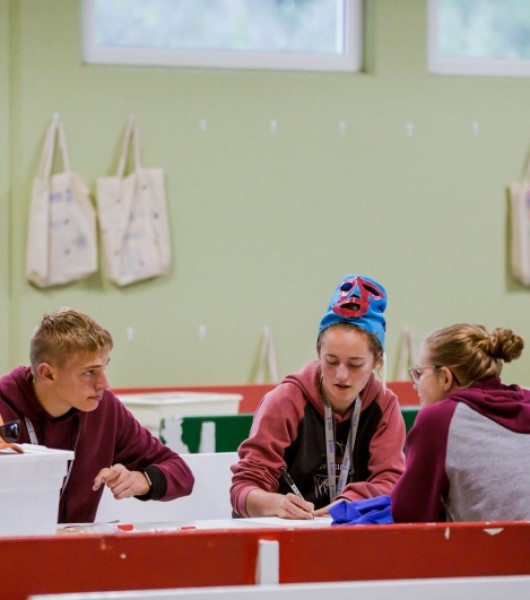 Due to COVID-19 and the current restrictions/limitations in place throughout Alberta, Rehoboth's 2020 Camp Weeks have been cancelled.

We're excited about camp in 2021, and are looking forward to another great year!
If you've been a volunteer at camp in the past, we look forward to your return.
Tell your friends the camp story and get them to come with you!
If you know someone that may benefit from being a camper, please click on the Camper tab for more information.
If you've never experienced Rehoboth Camp and you're at least 14 years old, we hope you'll join us this summer.
If you're interested in learning more about Camp 2021, send us an email. We'd love to hear from you.
If you're curious about what camp is like, check out the video below or check us out on Facebook !
Training is provided for all staff on the day before each week begins.
It is an opportunity to learn what happens at camp, meet some new people or old friends, and have all your questions answered about this fantastic ministry!
See you at camp!
Downloads
Rehoboth Volunteer Handbook 2014
Rehoboth First Time Volunteer FAQ for Applicants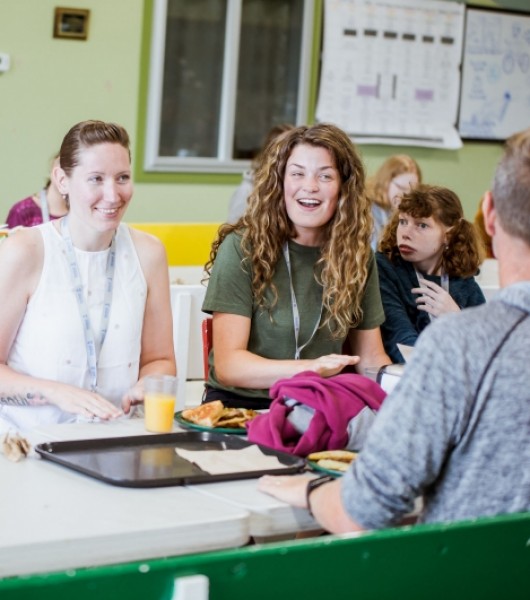 What's Camp Like?
Rehoboth Camp Ministries from Meagan Vanderveen on Vimeo.
Camp Volunteers
We're looking for you in 2020! If you are interested in applying as a volunteer, complete our online application form or contact the Camp Manager directly.