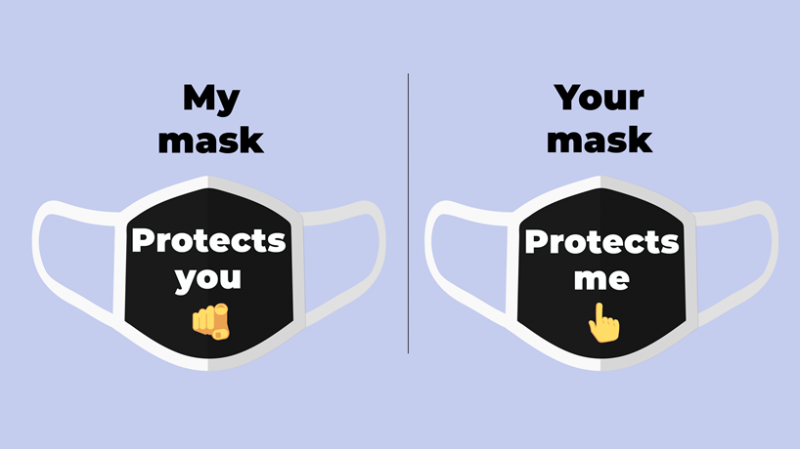 Rehoboth's priority remains to keep clients and employees safe while continuing to provide the necessary services.

For information on Rehoboth's response and how you can help click here.
Welcome to Rehoboth Christian Ministries

We serve people with disabilities and help them flourish by providing services and support through four programs.
Rehoboth employs more than 700 staff that support 245 clients throughout the province to achieve their dreams. These heart warming stories about clients and staff flourishing in Rehoboth are sure to bring a smile to your face.
Make a Donation
Donations of any size will be gratefully received.