Donations of any size are graciously received and allocated where needed most unless specified otherwise.
Scroll through a list of projects across the province that Rehoboth is hoping to fund through donations.
If you would like to donate towards a specific project within a region, please complete the online donation form and mark the project name in the comments section.
*Projects listing coming soon*
1 small
4 medium
1 large
The local pool utilized does not provide these currently
Estimated cost: $60 - $100 depending on size and fit required (cost from Cabela's)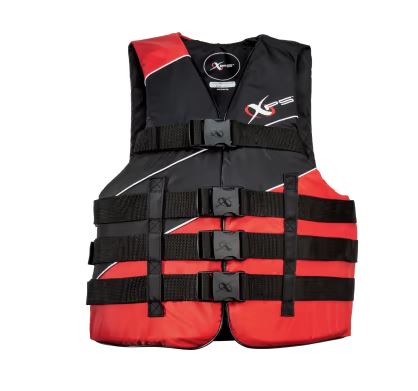 1 needed
Water wheelchairs are an asset for accessibility within the pool while not placing strain or lifting requirements on the staff supporting clients.
Estimated cost: $3,000.00 each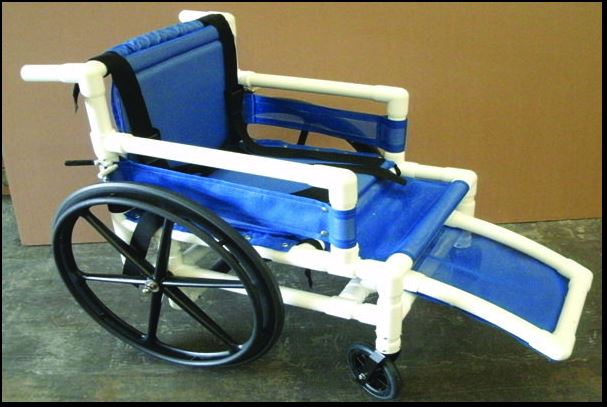 2 tables needed
Vocational program does not have a patio area but on nice days would love to create a make shift one that could easily be set up & taken down
Estimated cost: $600.00 each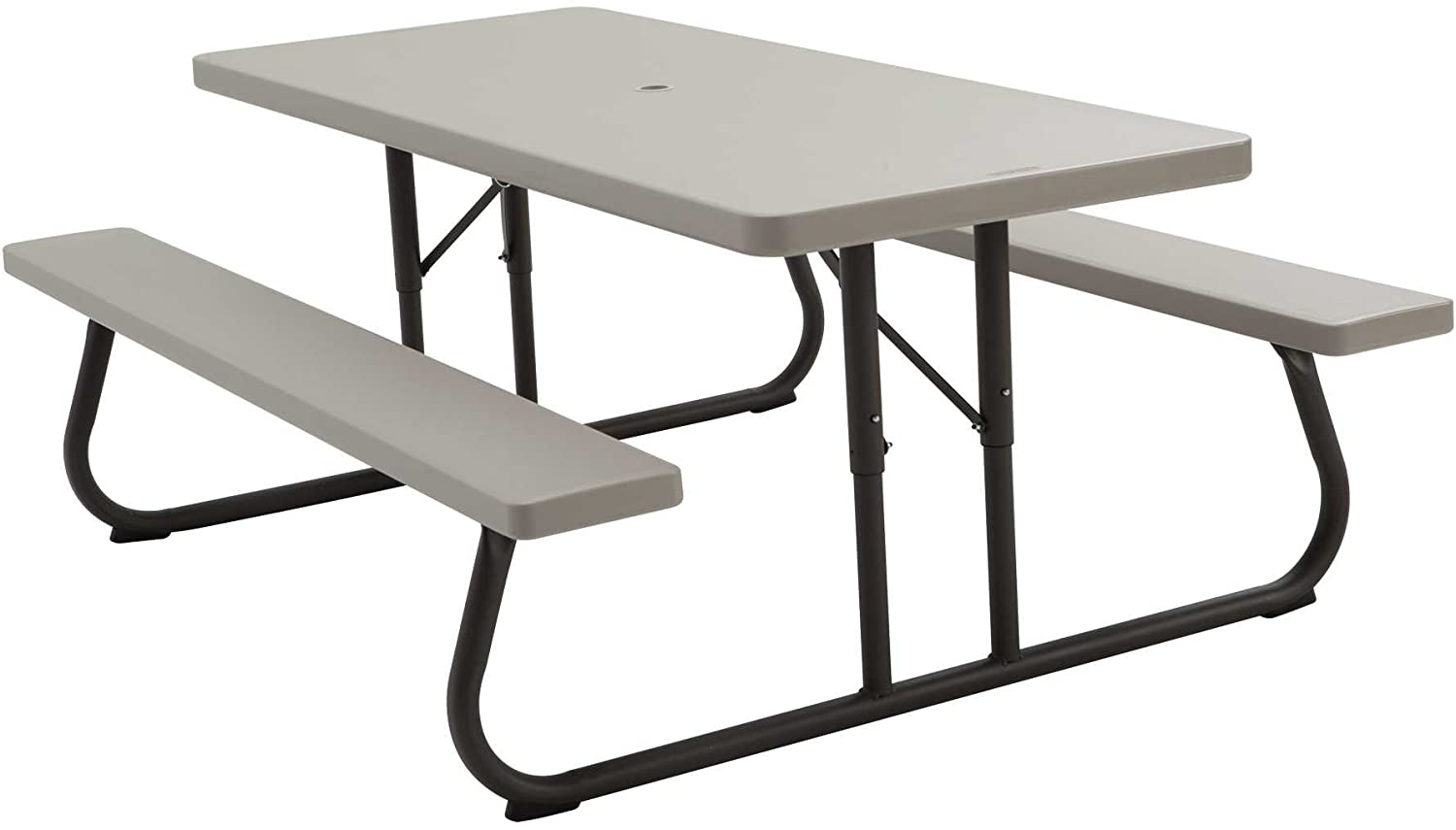 Air conditioning unit for two Rehoboth owned homes
(One home is a bi-level and the other is a 6-Plex with 6 aparmtent suites)
Individuals residing in this home are aging and are beginning to struggle more with hot temperatures.
Estimated cost: $5,000 for full unit or $800 per portable unit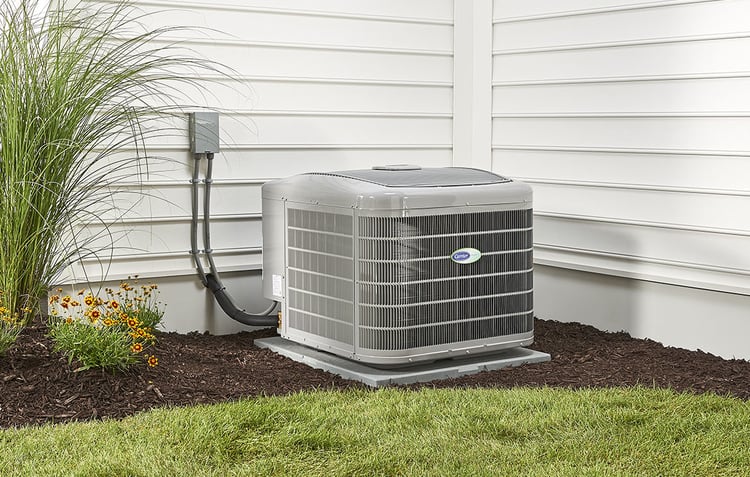 or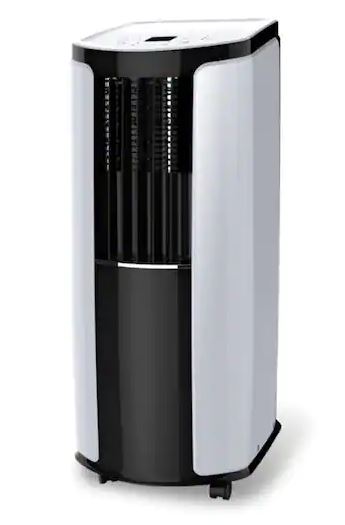 2 beds needed
Individuals enjoy gardening & would like to grow their own vegetables & herbs.
Dirt & bed liner included in estimated cost.
Estimated Cost: $500.00