Donations of any size are graciously received and allocated where needed most unless specified otherwise.
Scroll through a list of projects across the province that Rehoboth is hoping to fund through donations.
If you would like to donate towards a specific project within a region, please complete the online donation form and mark the project name in the comments section.
*Projects listing coming soon*
Thank to you our donors who purchased a treadmill! Additional Calgary needs coming soon!
2 tables needed
Vocational program does not have a patio area but on nice days would love to create a make shift one that could easily be set up & taken down
Estimated cost: $600.00 each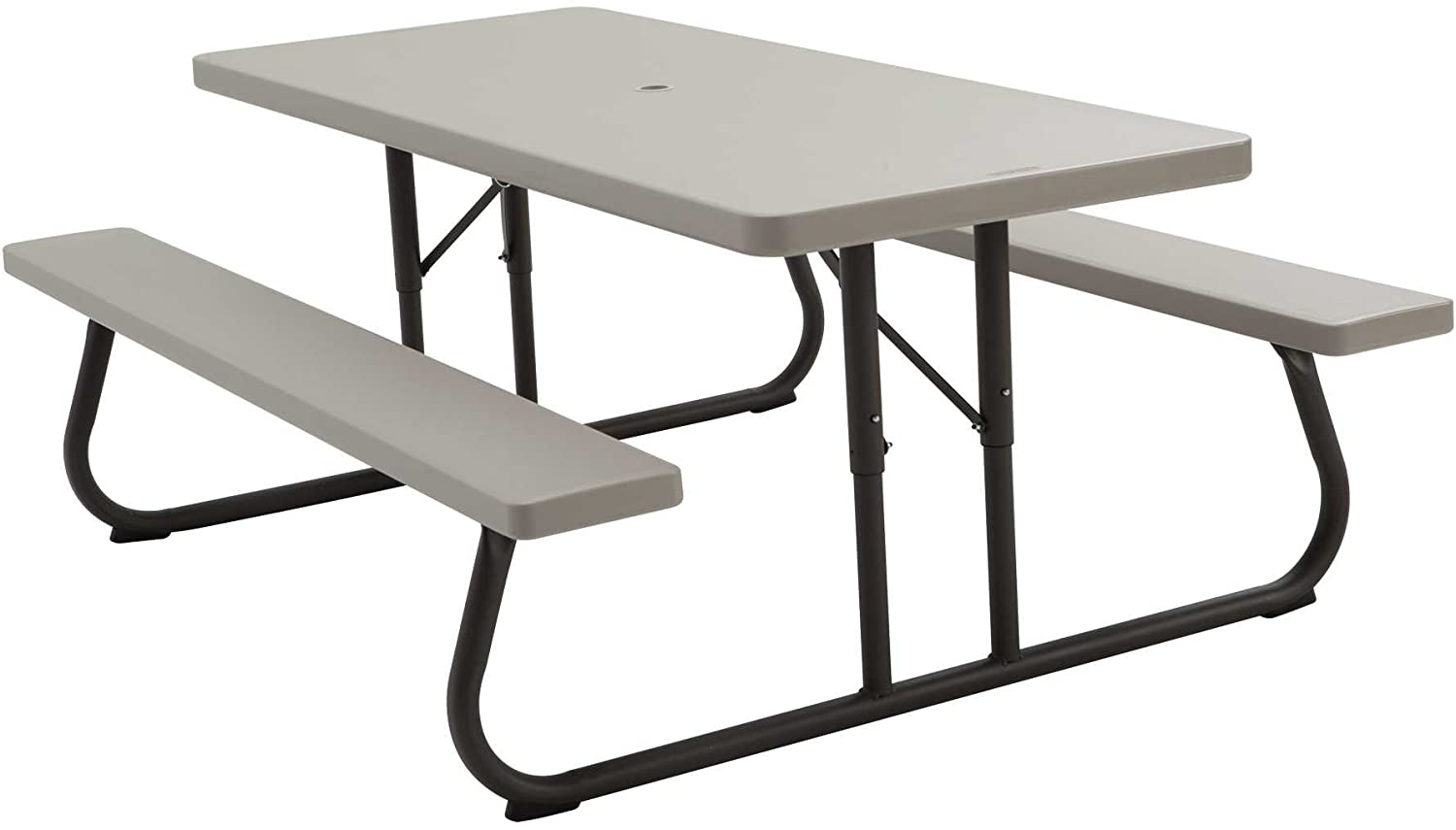 Air conditioning unit for a Rehoboth owned home.
Individuals residing in this home are aging and are beginning to struggle more with hot temperatures.
Estimated cost: $5,000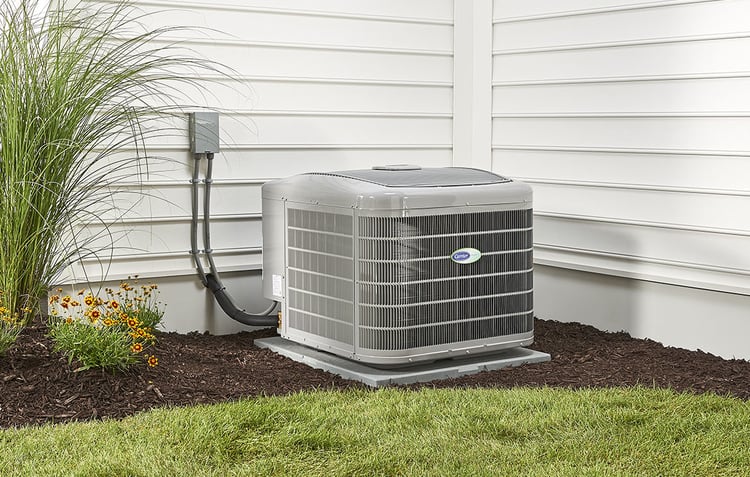 2 beds needed
Individuals enjoy gardening & would like to grow their own vegetables & herbs.
Dirt & bed liner included in estimated cost.
Estimated Cost: $500.00