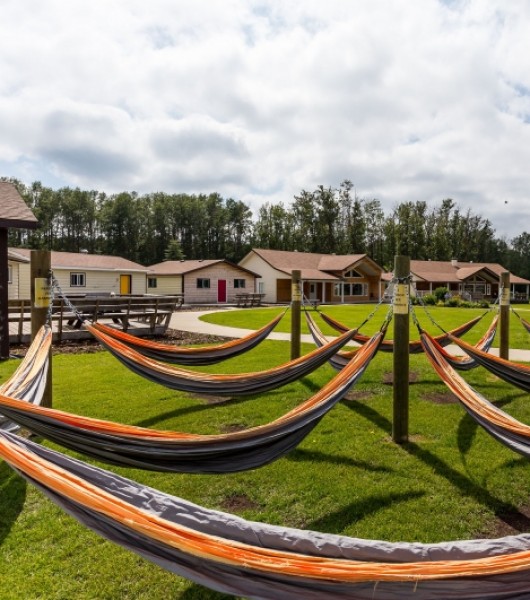 Rehoboth offers five week of unique accessible camp for children and adults with disabilities. Click on each week for pricing and other information.
Please note that Camp weeks are subject to change and/or cancellation in relation to Volunteers.
We require a certain volunteer to camper ratio and the number of campers per week will be determined by the volunteers we have.
We apologize for any inconvenience this may cause.
Please note that all weeks are currently at capacity for Campers. If you would like to be placed on a waiting/cancellation list, please email us.
We are still actively recruiting Volunteers and are in specific need of:
R&R: Head Cook, 3+ cooks, Night Watch, 10 counselors
Adult 1: Bible Leader, 2 Nurses/LPN's, Night Watch, Head Cook, 4 cooks, 10 counselors
Adult 2: Nurse/LPN, 1 or more cooks, 4 counselors
Independent: 4 cooks, Night Watch, 15 counselors (to get 1 – 1)
Youth: Nurse/LPN, 2 cooks, 5 counselors
| Program | 2023 Dates |
| --- | --- |
| R&R Week | June 19 - 23 |
| Adult Week I | July 2 - 7 |
| Adult Week II | July 9 - 14 |
| Independent Week | July 16 - 21 |
| Youth Week | July 23 - 28 |
We have six cabins for you to stay in, from a dorm-room style to a more rustic experience.
Rehoboth Camp also has the great outdoors to play in, including a soccer field, a hill for water-sliding, a great playground, an archery range, hammock village, and volleyball court.
Recently, we added a chess board, 9-Square, an obstacle course/nature trail and a hay-ride wagon.
Promotional Video
Rehoboth Camp Volunteer Promotional Video was created by Meagan Sinke in 2014.
Rehoboth Camp
Rehoboth Gull Lake Camp is located 15 km west of Lacombe. Take Highway 12 or 53 west off of Highway 2.