While our Service Delivery programs promote the philosophy of person-centered planning and the use of an Individual Life Direction Plan, the Client Service Specialist may, in consultation with the client and Guardian, recommend an assessment tool to identify key skills, competencies and goal areas.
Assessment may be used for the following reasons:
To assist the client in identifying interests

To assist the client in understanding the skills they may be required to demonstrate in the community

To determine the level of assistance required to support the client

To provide current information about the client in areas that will contribute to the development of the Individual Life Direction Plan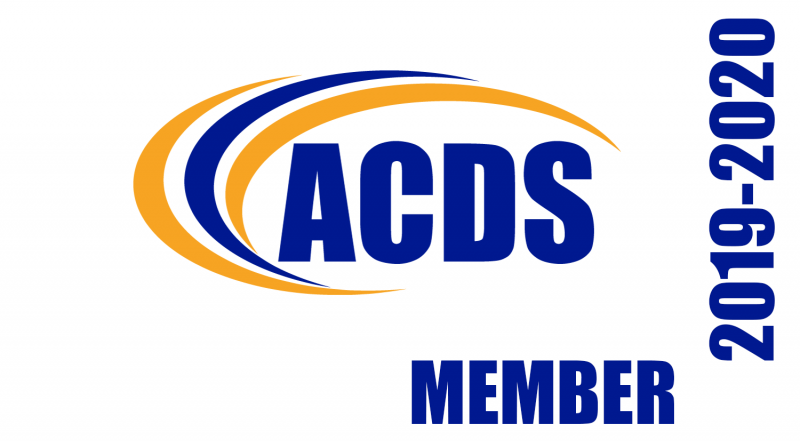 Rehoboth is a proud member of ACDS, enabling us a broader influence in the community disability services field; advocating for improved public policies and practices for the sector. The Alberta Council of Disability Services (ACDS) is a not-for-profit network of Community Disability Services sector organizations in Alberta. ACDS works closely with the Government of Alberta and other partners, to strengthen the community disability services sector to benefit Albertans with developmental disabilities.
The ACDS Creating Excellence Together (CET) accreditation program is the recognized benchmark in the Community Disability Services sector. CET addresses aspects of life that are important to Albertans with developmental disabilities who need to access quality services. It is the only accreditation process in Alberta that was created for Albertans with intellectual and developmental disabilities and was developed in consultation with individuals who have intellectual and developmental disabilities, and with their families, guardians, and staff.
There are two levels of CET Accreditation and achieving Level 2 means that Rehoboth has:
- gone beyond the minimum requirements of accreditation and is providing an above-average quality service
- shown that it is innovative, resourceful, and diligent
- earned the right to be considered employers of choice and leaders in the field
- qualified itself to be a mentor to other organizations
Learn more about CET Accreditation here.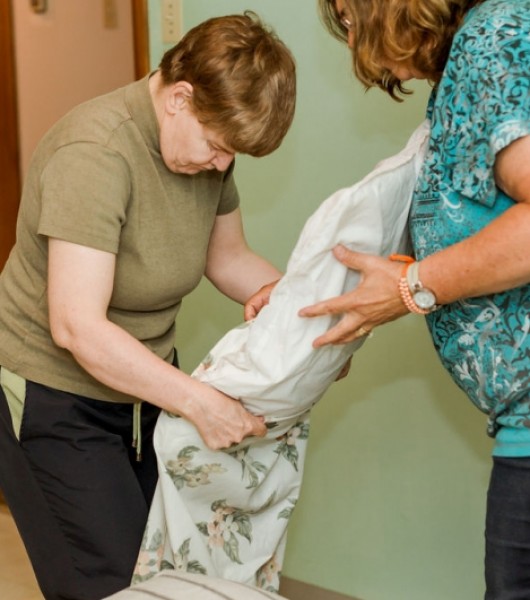 Flourishing at Rehoboth
Rehoboth Christian Ministries presents our Corporate Video – July 2016


In Need of Services?
Get in touch for more information.