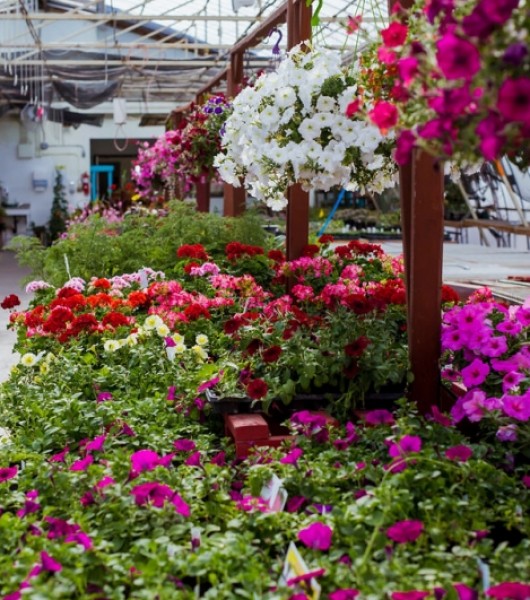 Hours
Monday – Friday: 9:00 am - 3:30 pm
Closed Saturdays, Sundays & STAT Holidays.
**We will be CLOSED on July 21, 2021**
Located at 1222-20 Street in Coaldale, AB (403) 345-5199 ext. 327
In compliance with Public Health guidelines and restrictions, the Garden Centre is open as well as offering over the phone orders and curb side pick up. See below for prices and how to order.
Greenhouse complete with a wide variety of plants and so much more! We can fill your planters, set you up to fill your own and no hassle pre-made pots/planters. Special orders? No problem, come down and see us to make your garden dreams a reality.
Wood products use spruce, but cedar options are available. All products are unstained. If we are out of stock, we require 6-8 weeks to create our products.
Check out more inventory on our Facebook page
Rehoboth's Garden Centre is open!
Monday – Friday: 9:00 am - 3:30 pm
Closed Saturdays, Sundays & STAT Holidays.
**We will be CLOSED on July 21, 2021**
**During this time, Rehoboth is complying with all public health guidelines and restrictions. If you are sick or feeling unwell, please stay home**
We are happy to assist you in store as well as take your orders over the phone or via email and then arrange for curb side pick up.
Prices may vary depending on available inventory of plants and pots.
Greenhouse phone: (403) 345-5199 ext. 327
Greenhouse email: [email protected]