Online Donation
Become a member or donate online by clicking the button above.
If you do not already have an account, you will be asked to create one before donating.
Donate Now
Looking to donate to a specific project? See what each region is currently in need of here:
---
Other ways you can donate:
Cash or cheque in person or mailed

Bequests

Estate

In memory of

Vehicles
Rehoboth Christian Ministries Association charity number: 87143 3561 RR0001
Organizations that partner with Rehoboth:
Christian Stewardship Services
Now making online giving easier through MemberNet! This portal provides online 24 hour access to CSS Revocable Deposit accounts, Donor Advised Funds and more. Donors can provide gifts directly to the charity of their choice with one time or recurring donations. Registered members can also replenish their CSS account with one time or recurring electronic transfers from their personal bank account. All this from a secure but simple to navigate dashboard
For more than 40 years, donors from coast to coast and from all walks of life, age groups and means have trusted Christian Stewardship Services to help them in their stewardship planning, their generous giving and the management of the financial blessings God has entrusted to them. We are mindful of the responsibility and humbled by the confidence you place in us each day.


An organization that encourages good stewardship with service and advice from experts, modern banking technology and a comprehensive range of products you need. CCU is principled and benefits members with low fees, great rates, and profit sharing. Christian Credit Union also supports Christian organizations and provides resources to help you make a difference in the world.
MISSION
We encourage people to be good stewards of the financial resources God has given to them.
"Each of you should use whatever gift you have received to serve others, as faithful stewards of God's grace in its various forms." - 1 Peter 4:10 NIV
VISION
To be the recognized leader in applying Christian values to financial services.
"The earth is the Lord's, and everything in it, the world, and all who live in it..."
- Psalm 24:1 NIV
Donate A Car Canada accepts vehicle donations for Rehoboth Christian Ministries Foundation.
We provide free towing in many areas across Canada, or you can drop off your vehicle to maximize your donation. When you donate your RV, boat, motorcycle or other vehicle to Rehoboth Christian Ministries Foundation through Donate A Car Canada, it will either be recycled or sold at auction depending on its condition, age and location.
Donate A Car Canada will look after all the details to make it easy for your Charity to benefit. After your Vehicle Donation is complete, Rehoboth Christian Ministries Foundation will send you a tax receipt within 45 days!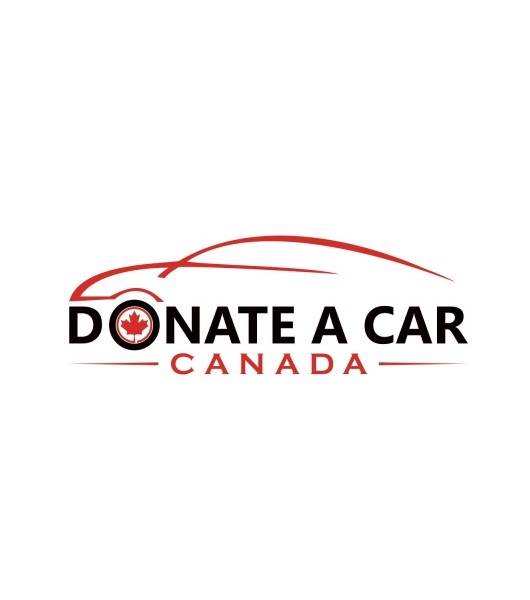 Our mission is to create an Alberta where adults with developmental disabilities are included in community life.
Visit the PDD website here.
Friendship Groups Canada
Dedicated to sharing God's love with individuals who are intellectually disabled.
Visit Friendship Groups' website here.
Alberta Council of Disability Services
ACDS's mandate is to provide support to rehabilitation service providers of community-based services for people with disabilities. The goal is to ensure quality service delivery for clients. In fulfilling this mandate, ACDS does not limit its support exclusively to its members. The association's education, accreditation and advocacy efforts also have a positive effect on organizations outside the umbrella.
Visit the ACDS website here.
Donor List
Rehoboth Christian Ministries would like to thank all those who contributed from April 2018 to March 2019.